Fastest & Cheapest Shared Hosting
We utilize top-of-the-line servers to power our Shared Web Hosting plans. Each server is optimized for speed and limited to how many clients can operate on each server. This powerful combination of resources, performance enhancements, and limited occupancy means an industry-leading web hosting experience, with 20X faster page load times, at a low cost to you.
Spend Less time on Hosting
more in building
SNBD HOST provides hosting in cheap rate for any business or individual so that you dont need to worry about alternatives!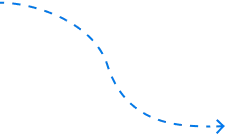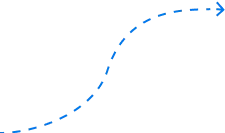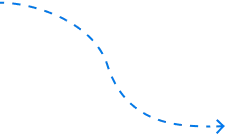 Shared Hosting : Singapore Server
Renew at Same Price : ৳899
Read TOS before Purchasing
Shared Hosting : USA Server
Renew at Same Price : ৳600
Read TOS before Purchasing
Shared Hosting : Europe Server
Read TOS before Purchasing
Got questions? We've got answers!
Shared Hosting is a regular low-cost web hosting solution suitable for the vast majority of personal and small business web sites, and is provided under our Solo and Startup plans. For those customers with demanding or high traffic sites, or for those looking to host a web site with faster speeds, Business Hosting is recommended – these are all the plans with "Performance" in the title. These plans include more resources (up to 5 CPU Cores & 8GB RAM) and also include caching technology to make sites incredibly fast, with LiteSpeed server-side page cache, along with Redis and Memcached backend caches.
We'd recommend our Business hosting plans for e-commerce stores, high traffic sites, or for those customers who want to leverage our server side caching technology so that their site loads as fast as possible.
Yes. We provide fast support 24x7x365.
Does your hosting come with a control panel?
Yes, your hosting comes packed with the world's number one control panel, cPanel. 
Will my account be backed up?
We take an automatic backup on a daily basis for all accounts. Customers on our Startup and Performance plans can restore files directly from these backups via your control panel, as well as initiate on-demand snapshots of their account.