Feel the Power of your Own Cloud Network
VPS Hosting provides dedicated resources so you know your website will perform as expected. At SNBD HOST, we offer offer multiple VPS Hosting options, each featuring distinctly different management levels and VPS features.
Spend Less time on Hosting
more in building
SNBD HOST provides hosting in cheap rate for any business or individual so that you dont need to worry about alternatives!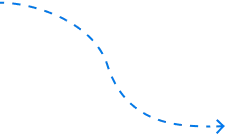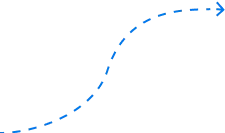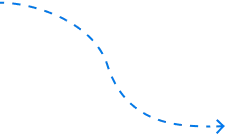 Shared Hosting : Singapore Server
Renew at Same Price : ৳999
Read TOS before Purchasing
Shared Hosting : USA Server
Renew at Same Price : ৳699
Read TOS before Purchasing
Shared Hosting : Europe Server
Renew At Same Price : ৳699
Read TOS before Purchasing
Got questions? We've got answers!
Cloud hosting utilizes a network of virtual servers, which use resources from a network of physical servers. Instead of having all of your site's files on a single physical server, they're spread out among an entire network of servers.
Yes. We provide fast support 24x7x365.
Are cloud servers secure?
Yes, cloud server hosting is secure. Not only is it as secure as traditional hardware based hosting, but also offers the opportunity for increased levels of security, but without the price tag normally associated with high level security.

There are a number of forms of security, the obvious key forms are physical security and network based security, both of which are equally important, however, both require very different approaches when it comes to achieving them.

In addition, data security is often overlooked by the end user when it comes to the security of a service. However, it is more often the most important aspect of security to consider, especially given that the majority of legislation regarding online services relate to the management of information and data.
Will my account be backed up?
We take an automatic backup on a daily basis for all accounts. Customers on our Startup and Performance plans can restore files directly from these backups via your control panel, as well as initiate on-demand snapshots of their account.