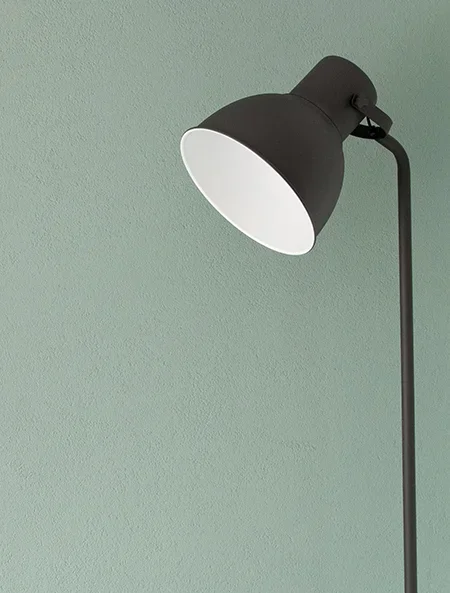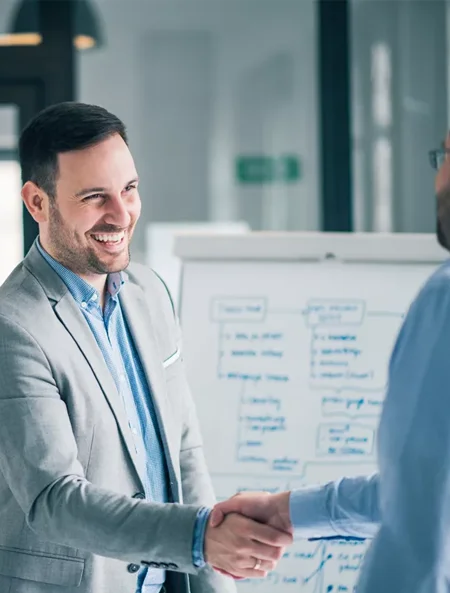 SNBD HOST unleashes your business potential by the constant innovation.
Based in Bangladesh, we work closely with clients from around the world, getting to the heart of their business to develop successful digital ideas and more.
As a leading digital company in Bangladesh, we look to engage with our clients beyond the conventional relationship, becoming a partner to the people.
Fastest Growing Web Development and Hosting Agency in Bangladesh
Through strategy, design, and planning we build brand identities that connect with your customers. We have hosted more then 8,000+ websites in our servers!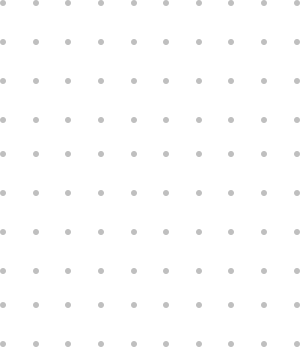 Yeamin Adib
Founder and CEO
Rajen Sikder Raj
Co-Founder and CMO
Fatima Wakil
Support Engineer
Our Support Team Helped
500+
customers!
Digital solutions for your online business.
SNBD HOST allows big data storage, Object Deployment, Web Hosting and Web Application Development!
SNBD Host Uses Shared cPanel, CloudLinux, Litespeed Server in order to make the service faster and professional. We have our own Shared panel, Server, VPS and dedicated licensor, thats why we are the cheapest provider in Bangladesh with High Quality Services and marketing background.
SNBD HOST is a Startup Program run by fellow students and developers and Linux Adminstrators from Bangladesh. We dont have a office right now. In case of big deals we do sit for meetings at Restaurants and Co-Working Spaces. Our Home Office is from Shahbagh, Dhaka
Is SNBD HOST safe to Host?
SNBD HOST is 100% safe and virus free. We take care of our servers manually, we have our own Licensing System, We have our personal VPS and dedicated servers and Antivirus Security provided from Immunify360. So its safe to host your site with SNBD HOST
Contact Information
Contact Us for bigger orders, Suggestion and Solutions.